Home Remodeling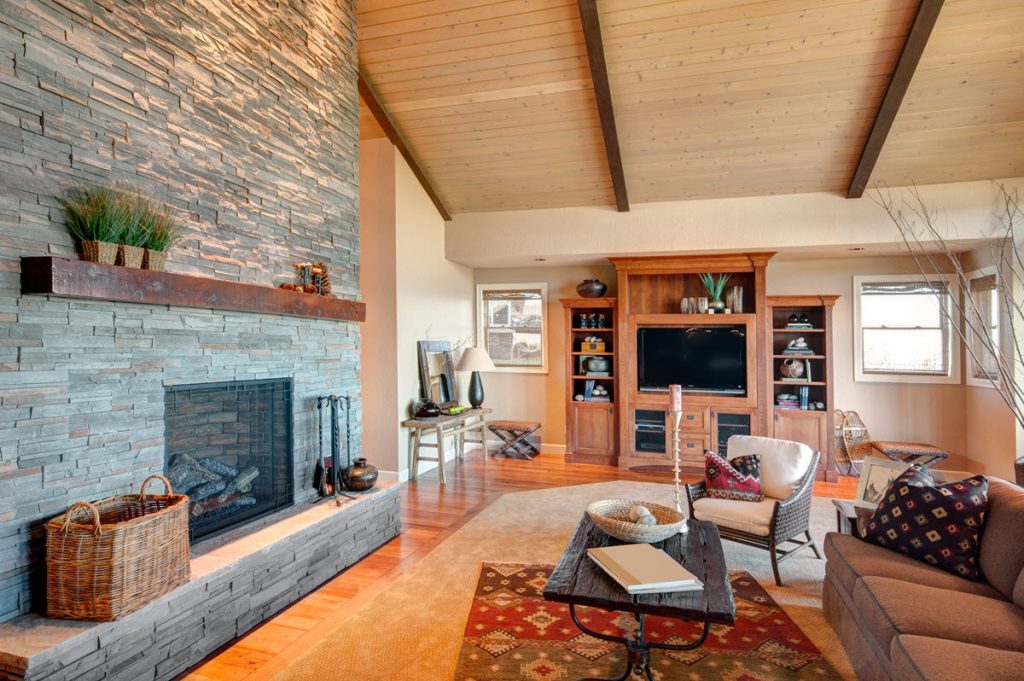 At Copper Creek Construction we build more than homes, we build lives. When you meet with your project manager, you will instantly become aware of why we have consistently produced quality construction since 1998. In Las Vegas, when you search for a general contracting company, you want one that specializes in home remodeling. If that's the case, then you've come to the right place, Copper Creek Construction.
Whether you are looking to increase the size of a room, add a new room or sun room, or just want to update your home interior, Copper Creek is the only construction company you need to call in Las Vegas. Let us show you how we can update your interior, increase curb appeal and maximize your resale value.
A bathroom is the most relaxed area in a home. As such, we offer full service for installation and redesign. From adding a bath tub and removing a shower, or to install chrome-plated bathroom fixtures, we do it all. Whether you are seeking to increase the value of your home for resale or replace damaged pipes, broken showers and old toilets, remodeling your bathroom is one of the most dramatic ways to transform your home to feel like new!
[More About Bathroom Remodeling]
---
We offer full kitchen remodeling services to all families in Las Vegas, Henderson and Summerlin that choose to contract us. We do everything from appliance installation to wall removal, cabinet replacement and island installation. Because your kitchen is the hub for all family and social gatherings, we want to work with you to maximize the space and functionality of the kitchen area. Plus, there are some awesome, new ways to cut utility bills with energy-saving appliances and light fixtures. We know all about these options, and can't wait to build your family's dream kitchen!
[More About Kitchen Remodeling]
---
Sometimes you outgrow your home; moving isn't practical but you need more space. Regardless of whether you want us to build you a separate building, casita, man cave, craft room, or add to your existing home, we can help you from concept to completion. As specialists in building home additions and room additions to existing structures. It sounds like a simple project, but actually adding a room addition can be as complicated as building a brand new home. With careful planning, we can work together to ensure a successful home improvement. Call us now to get that spacious living room with an elegant fireplace you've always dreamed of instead of a boring, concrete backdoor patio.
---
Custom Construction for Las Vegas
Get Your FREE In Home Estimate Today! Call (702) 898-7873